Paid Online Focus Group on Smartphone Plans ($200)
Price: $200
Area: Online Nationwide
Posted: 08 July 18
Expire: 23 July 18
Age & Sex: M/F 18+
Description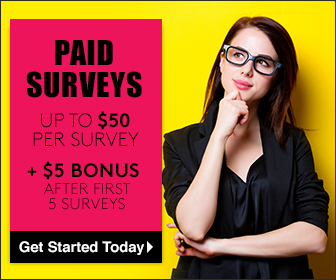 Nationwide - A research firm searching for people for an upcoming Paid Online Focus Group on Smartphone Plans.
DATE/TIME: The online diaries will take place July 23 - Aug. 5, 2018.
FORMAT: 2-week online diaries. This will be 2-hours total across a scheduled 2-week period (15-20 minutes every couple of days).
Participants will be rewarded $200 of their time period. All concerned contributors must answer a series of screening questions online to be sure they meet the requirements and can be listed.
Follow: Pre-Screening Questionnaire Link >>
Please help us spread the word and share this with your friends and family!