Paid Online Focus Group on Technology ($150)
Price: $150
Area: Online Nationwide
Posted: 12 November 17
Expire: 20 November 17
Age & Sex: M/F 18+
Description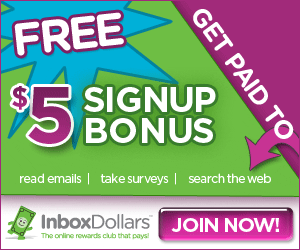 Nationwide - A research firm searching for people for an upcoming Paid Online Focus Group on Technology. A technology company is looking for people to use and provide feedback on software in the US. This research happens in three parts over the course of 6 days of participation:
1. 40 minute interview with researchers via video chat between 11/15 to 11/22.
2. Install and use software daily for 4 days filling out a 5 minute daily survey.
3. 60 minute follow up interview via video chat between 11/20-11/29.
Participants will be rewarded $250 of their time period. All concerned contributors must answer a series of screening questions online to be sure they meet the requirements and can be listed.
Follow: Pre-Screening Questionnaire Link >>
Please help us spread the word and share this with your friends and family!